VegaTech
Commercial
Group
There are many articles regarding the best traits. I like Harvard Business Reviews assessment (click on picture for HBR article)....
The best way to generate leads.
I can certainly use help generating leads and I will employ any strategy that makes sense. In sales, after all the forecast meetings and...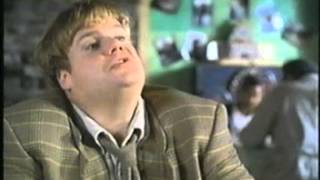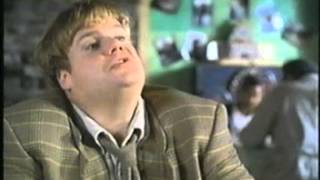 We don't take no for an answer!
Traditional closing techniques vary, but enclosed is a humorous and interesting mix of what not to do and situations that every sales rep...